Sen. John Cornyn (R-TX) has stepped over the line.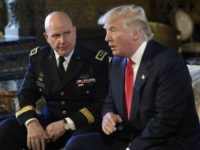 I voted for Donald J. Trump because he promoted a foreign policy of restraint. I did not vote for National Security Advisor H.R. McMaster to hijack the Trump agenda to continue failed policies of the past. I voted for Donald Trump's campaign against "nation-building" and am concerned that this Administration has lost its way on foreign policy.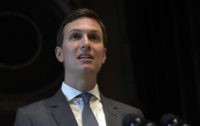 President Donald Trump has created an "Office of American Innovation" and an "American Technology Council" to promote an America First economic policy. The head of the Council, Jared Kushner, hosted an event at the White House last month to promote technology week. Among the invited companies was one that did not fit in – the German tech company SAP.